Wier / Stewart to Discuss Why E-Commerce is Essential for Small Business, Chamber Webinar May 12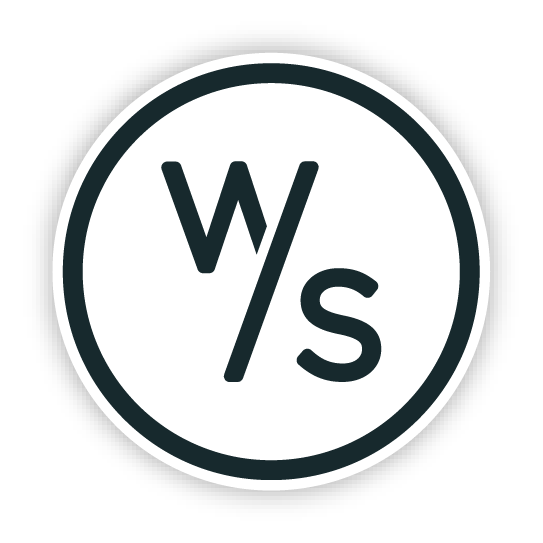 Join the Augusta Metro Chamber and Wier / Stewart, a local strategic creative firm, for a webinar on why small businesses should consider an E-Commerce site if they don't currently have one. On Tuesday, May 12 at 3:00 pm, Daniel Stewart, President and COO, and Wes Childers, Director of Interactive & Digital Media, will address affordable options for retailers and restaurants in regards to E-Commerce, how to be prepared for a longer recovery, and share the ability to adapt static websites to online shopping for members quickly.
Daniel W. Stewart is the President and Chief Operating Officer of the nationally recognized strategic creative firm, Wier / Stewart. Headquartered in historic downtown Augusta, Georgia, the firm is big on building brands, creating campaigns and developing digital solutions for a diverse local, regional and national client base that ranges from dive bars to university institutions. In his early career as a graphic designer, Daniel's work has received accolades from national advertising organizations and top industry creative publications. In his current role, Daniel is responsible for providing leadership by establishing long-range goals, strategies, plans and policies that help grow the company. As COO, he plans, develops, organizes, implements, directs and evaluates the organization's fiscal and operational function and performance.
Wes Childers has 20 years of experience working on interactive and digital media projects for higher education, small-business, non-profits and manufacturing companies. In his current role he is responsible for leading the web and content teams as they design, develop and produce interactive, photography and video projects to support the marketing strategies and goals of the agency's clients. Wes joined the team at Wier / Stewart in 2017 as Director of Interactive & Digital Media. He is a graduate of USC Aiken and a lifelong South Carolina resident. He enjoys the ever-changing nature of the internet and works to help clients take advantage of the latest technology solutions to their marketing projects.
These virtual events are part of the Augusta Metro Chamber's Achieving More Virtually Web Series and are hosted on GoToWebinar, a platform for businesses to create and deliver online events and videoconferences in an engaging environment. Complimentary to Chamber members, the Achieving More Virtually Web Series is held every Tuesday and Thursday at 3:00 p.m. and provides relevant content designed to keep members engaged, positive and energized. Prospective members that would like to attend these webinars can do so for a $15 credit towards membership dues for every webinar they attend. Visit augustametrochamber.com/events for further webinar details and registration information.
The Augusta Metro Chamber's Achieving More Virtually Web Series is a twice-weekly webinar series designed to provide informative and instructional virtual events to support the success of our members.
###