Women in Business Holiday Luncheon, December 17
Date posted
November 26, 2019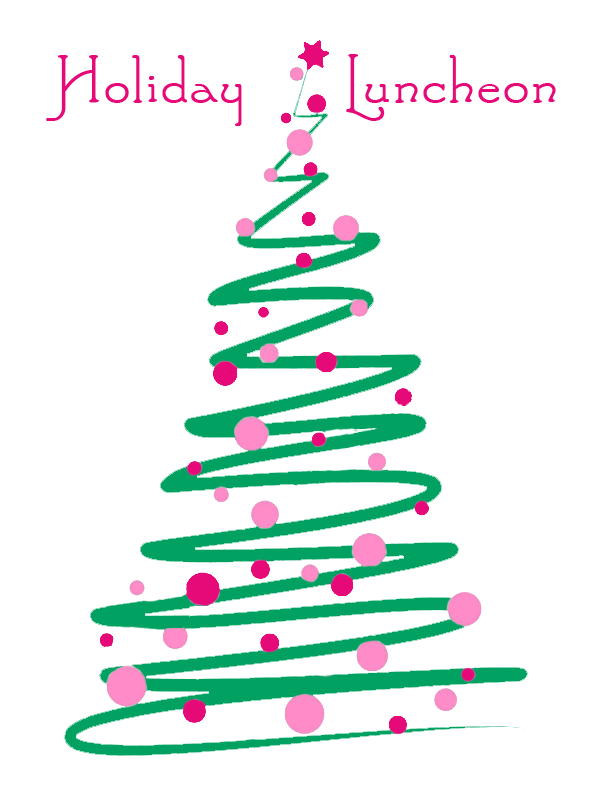 On December 17, the Augusta Metro Chamber will host their Women in Business Holiday Luncheon, presented by SRP Federal Credit Union. The luncheon will be held at Legends Club and begins at 11:30 am.
The final Women in Business program of 2019 will feature fun & games, networking opportunities and fantastic door prizes. Join us for a delicious lunch and a chance to wish everyone happy holidays! Luncheon tickets are $30 for Chamber members and $40 for prospective-members. Advanced registration required at AugustaMetroChamber.com. Deadline to register is Friday, December 13. For more information, contact Sabrina Balthrop, Director of Events, at Sabrina.Balthrop@augustametrochamber.com or by calling 706.821.1300.
It is the mission of the Women in Business program to strengthen the business community of the Augusta region by providing programs that enhance the knowledge, success and leadership goals of working women at all stages of their personal and professional lives. The Augusta Metro Chamber is pleased to recognize the service and leadership of the 2019 Women in Business Committee: Ashlee Duren, Augusta Magazine, Chair; Courtney Patrick, Klosinski Overstreet, Co-chair; Crystal Farrow, First Citizens Bank; Katlyn Gates, Southeastern Development Associates; Laurin Groover, Augusta Global Consulting; Ciara Haenke, John Deere; Dawn Jones, Kelly Promotional Products; Kelly McCauley, SME CPAs; Candice Mitchell, T-Mobile USA; Courtney Murrah, ATC Development; Megan Moye, Meybohm Real Estate; Brianna Von Plinsky Shields, Cherry Bekaert LLP; Rachael Simon, Savannah River Nuclear Solutions; Allison Stanley, Cadence Bank, N.A.; Kathryn Sterba, Club Car; Trish Wheeler, Doctors Hospital; and Briana Williams, Queensborough National Bank & Trust.