Women Supporting Women with Angie Lienert of IntelliGenesis at Chamber's Women In Business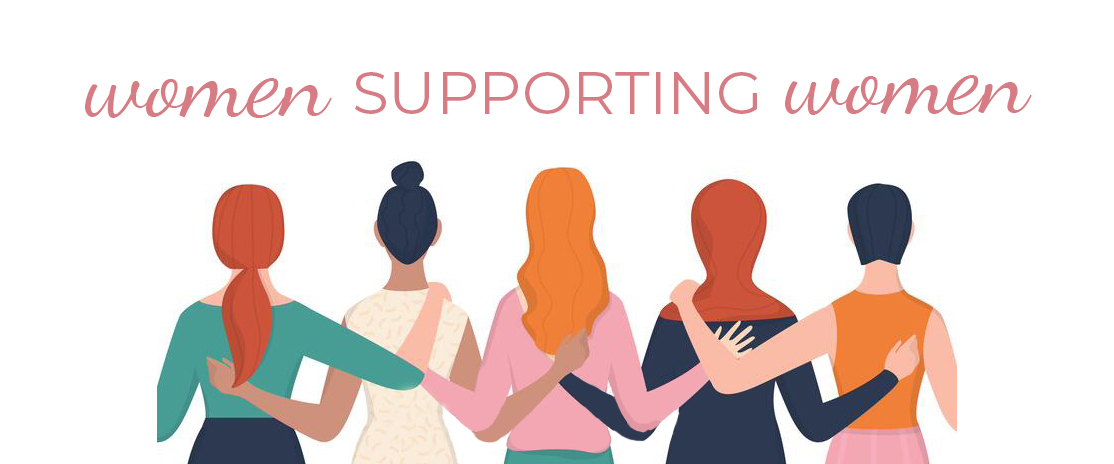 Join the Augusta Metro Chamber and Angie Lienert, President & CEO of IntelliGenesis on Tuesday, June 21 at the Augusta Metro Chamber's Women In Business luncheon, presented by Savannah River Nuclear Solutions. Angie will share how she promotes and encourages other women to take risks, challenge themselves and support each other by offering scholarships in STEM and beyond.
Angie Lienert founded IntelliGenesis, LLC in 2007 with a dedication to keeping our soldiers safe through the improved analysis and protection of the USA's National Security Missions and has since grown the company to more than 150 employees specializing in Machine Learning & Data Science, Cyber Services & Analytics, All-Source Analysis, and Mission Application Development. IntelliGenesis products and services are setting the standard in the Intelligence Community (IC) and helping to change the way government contracts are awarded to small businesses. As a business owner, Angie started the kind of company that she wanted to work for and continues to ensure it has that supportive atmosphere for every employee - one where employees work hard and enjoy coming to work, but also where their personal lives are valued.
Angie began her career as an Arabic Linguist in the USAF and gained professional experience within the Intelligence Community working as a Computational Linguist, Trainer, Business Developer and Program Manager. Under her leadership, the contracts and projects she led consistently grew in user base, team size, and revenue. Along the way, Angie also invested in her own education - achieving her AAS, BS, and MBA degrees, as well as gaining her PMP certification.
Today, Angie uses her influence to not only lead a successful and growing small business, but also to improve and to promote opportunities for other veterans and women in business. IntelliGenesis has also created the Women supporting Women in STEM Scholarship which is awarded yearly to eleven graduating high school students planning to pursue a college education in STEM areas of study. Angie has received a number of professional awards for her entrepreneurship and philanthropy efforts.
The Women In Business Program begins at 11:30 am at the Enterprise Mill Events Center. Tickets are $30 for Chamber members and $40 for prospective members. Advanced registration required at augustametrochamber.com. Registration deadline is Friday, June 17.
It is the mission of the Women in Business Committee to strengthen the business community of the Augusta region by providing programs that enhance the knowledge, success and leadership goals of working women at all stages of their personal and professional lives.
###
Media Contact:
Kathryn Freemon, Communications Coordinator
Augusta Metro Chamber of Commerce
Kathryn.Freemon@AugustaMetroChamber.com