"Womenomics Across Cultures" at Augusta Metro Chamber Women In Business
Date posted
January 6, 2023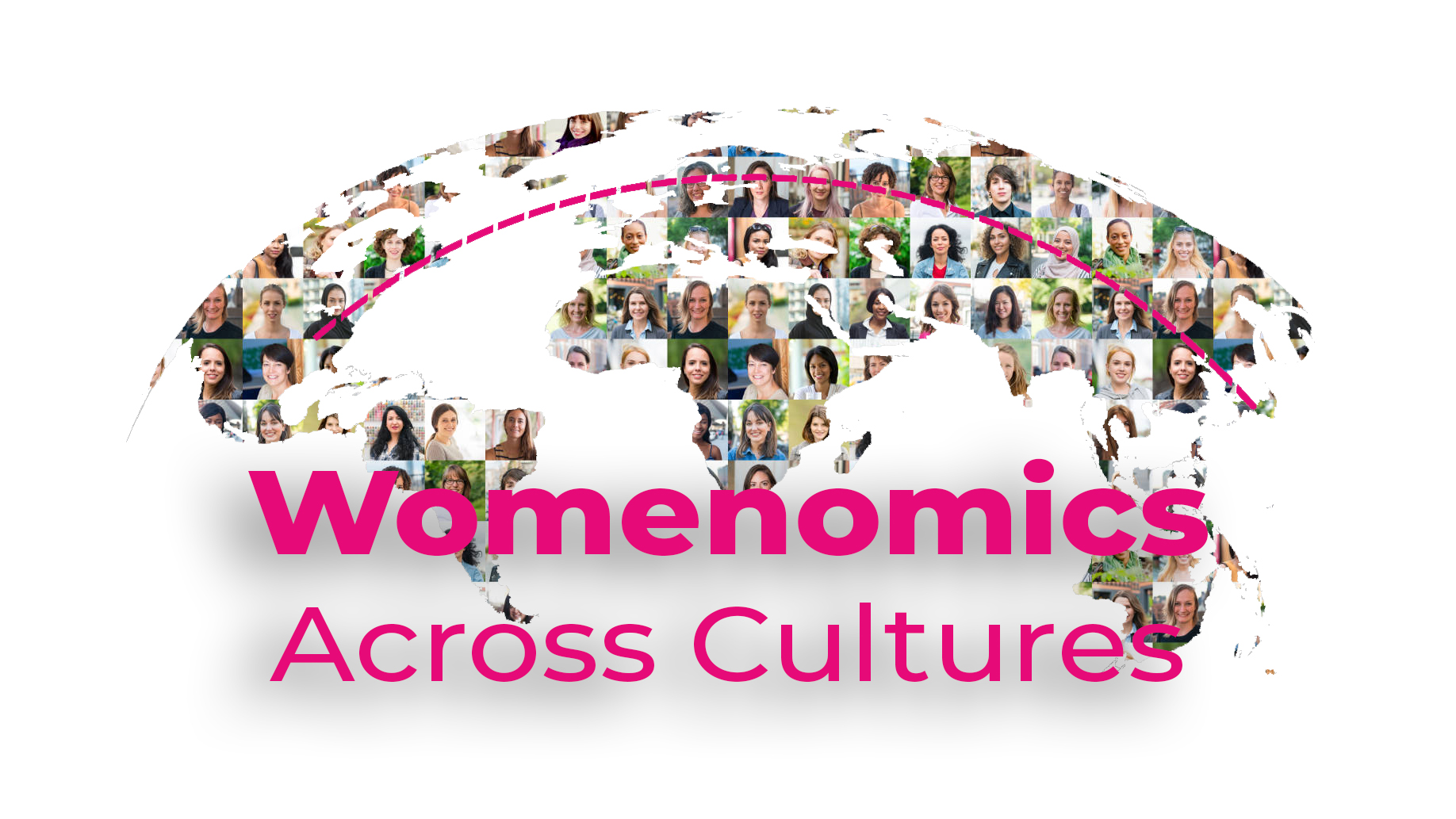 Augusta, GA (January 6, 2023) – During a special edition of the Women In Business Program, the Augusta Metro Chamber has partnered with the U.S.-Japan Council for Regional Women in Leadership to bring you "Womenomics Across Cultures." On Tuesday, January 17 at First Baptist Church of Augusta, a special panel discussion will focus on experiences and stories of how women in leadership adapt, shift and execute management styles, techniques and objectives across international cultures.
The Women In Business panel consists of both local and regional women with backgrounds working and interacting with not only Japanese but multiple international cultures across the globe. Nozomi Morgan, panel moderator for this special event, is the CEO of the global consulting firm Michiki Morgan Worldwide, and the host of the Boundaryless Leadership Podcast, offering multinational organizations solutions to leverage their multicultural workforce and become more innovative. Jessica Cork, a regional panelist, is the Vice President of Community Engagement and Corporate Communication at YKK Corporation of America. She is also the Chair of the Japan-American Society of Georgia. Jessica is fluent in Japanese and has over 2 decades of experience working with Japanese organizations.
Local panelist Shalanda Morris is the Business Manager for Universal Plumbing. She has worked as an educator in the Japanese Exchange and Teaching program, where she taught English language to Japanese middle and high school students. She worked as an English language instructor for the U.S Navy and Isuzu, training Japanese tradesmen and engineers. Jennifer Napper, another local panelist, is Vice President of Program Management at Peraton. Jennifer leads delivery of unparalleled service to enable customers in their missions of consequence. Napper is a retired major general of the U.S. Army with more than 30 years of experience in cybersecurity, telecommunications and information technology. Panelist Jacquie Carson is the Director of Technical Services at ADP in Augusta, GA. Her teams are responsible for providing world class service and product support to clients throughout the United States and are also located globally with a large footprint being in Makati City, Philippines and a smaller team in Pune, India. Jacquie has been with ADP for 15 years, all of which has presented the opportunity to work with ADP's offshore teams.
The Women In Business Program begins at 11:30 am in the Fellowship Hall at First Baptist Church of Augusta. Individual tickets are $35 and corporate tables of 8 are available for a discounted rate of $250. Advanced registration required at augustametrochamber.com. The registration deadline is Friday, January 13.
About the Augusta Metro Chamber Women In Business Program:
It is the mission of the Women in Business Committee to strengthen the business community of the Augusta region by providing programs that enhance the knowledge, success and leadership goals of working women at all stages of their personal and professional lives.
About the U.S.-Japan Council (USJC):
The U.S.-Japan Council develops and connects global leaders to create a stronger U.S.-Japan relationship. It is an organization whose members believe people-to-people relationships are a powerful way to bring together leaders in the United States and Japan to address and create solutions to mutual concerns. The Council is a 501(c) 3 nonprofit educational organization that was founded by a group of Japanese American leaders in 2008 and is headquartered in Washington, DC with staff in California, Hawaii and Tokyo. In 2012, the U.S.-Japan Council (Japan) was created, and in 2013, it became a Public Interest Corporation (koeki zaidan hojin). The U.S.-Japan Council (Japan) maintains an office in Tokyo, Japan.
###
Media Contact:
Kathryn Freemon, Communications Coordinator
Augusta Metro Chamber of Commerce
Kathryn.Freemon@AugustaMetroChamber.com