2019 Women in Business Signature Event, An Evening with Gretchen Corbin
Date posted
September 5, 2019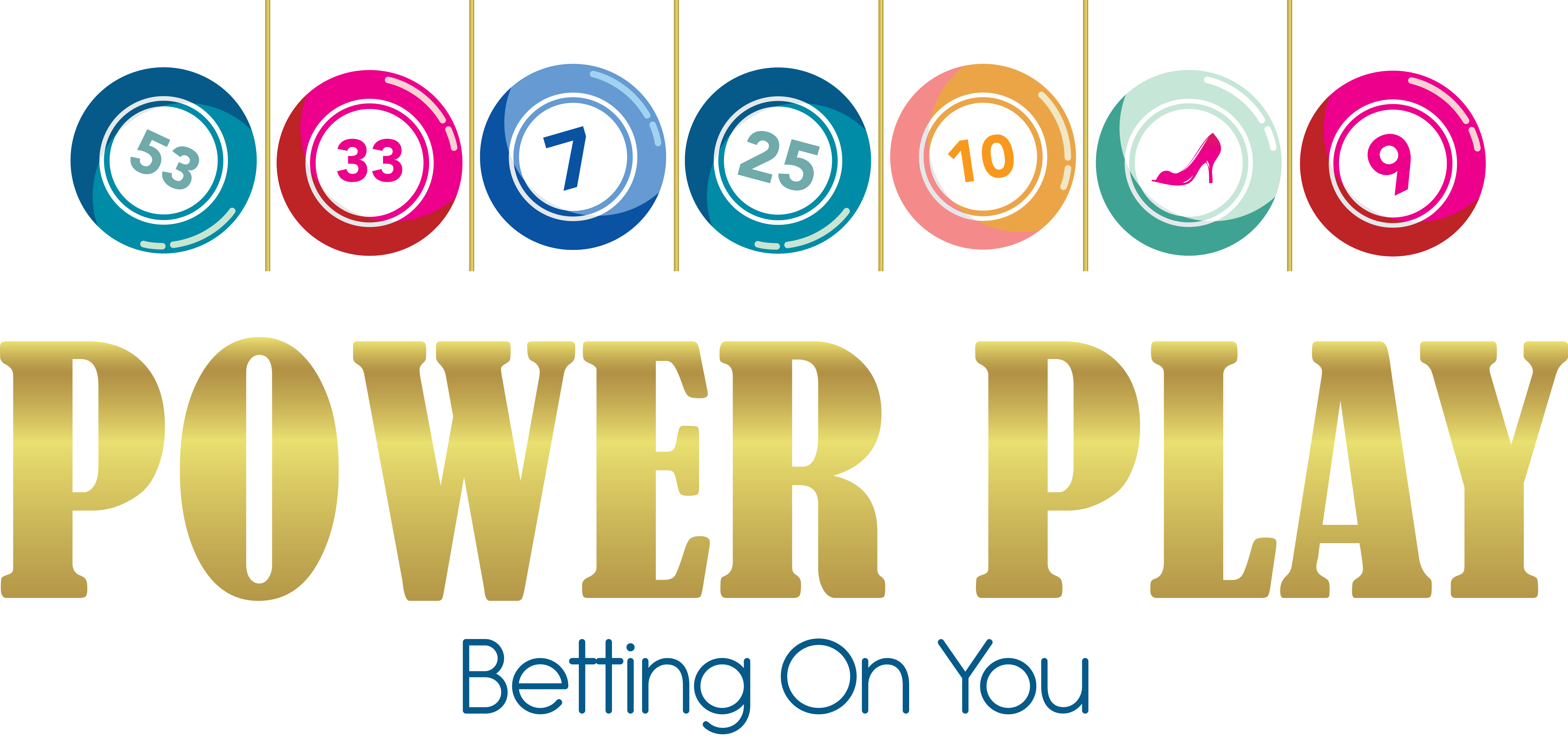 Join the Augusta Metro Chamber on Thursday, October 17 at the Augusta Marriott for their 2019 Women in Business Signature Event, An Evening with Gretchen Corbin. As President & CEO of the Georgia Lottery Corporation, Corbin will be speaking on her experience at the Lottery supporting the mission of education access for all Georgia's youth, and sharing advice and insight from an accomplished career in public service.
Gretchen Corbin was appointed President & CEO of the Georgia Lottery Corporation starting January 1, 2018. In this role, Corbin's business goal is to fulfill the Corporation's mission to maximize revenues for HOPE and Pre‐K, ensuring that Georgia's students continue to have access to these important educational programs. Currently the Georgia Lottery provides $1.2 billion to the state of Georgia each year for Georgia's HOPE Scholarship Program and Georgia's Pre‐K Program. Since inception in 1993, the Georgia Lottery has returned more than $21 billion to the state of Georgia for education. More than 1.8 million students have benefited from HOPE scholarships and grants, and more than 1.6 million 4‐yearolds have attended lottery‐funded Pre‐K.
Prior to her role at the Georgia Lottery, Corbin served as commissioner of the Technical College System of Georgia (TCSG). At TCSG, Corbin oversaw the state's 22 technical colleges, 135,000 students, 46,000 economic development trainees, 15,000 employees, an $800 million budget, and a host of economic and workforce development programs. Corbin joined TCSG from the Georgia Department of Community Affairs (DCA), where she served as commissioner. At DCA, she oversaw 65 programs and was responsible for more than $71 million in investment in Georgia communities.
Event tickets are $55 for Chamber members and $65 for prospective-members. Corporate tables are available. Advanced registration required at AugustaMetroChamber.com. For more information, contact Sabrina Balthrop, Director of Events, at Sabrina.Balthrop@augustametrochamber.com or 706.821.1300.
The Women in Business Signature Event, held each fall, is one of the largest, high profile events in Augusta featuring nationally renowned speakers exemplifying role models that are high heels in high places.
###