'Greater Augusta Day' Brings Community Leaders to State Capital, Meet with Governor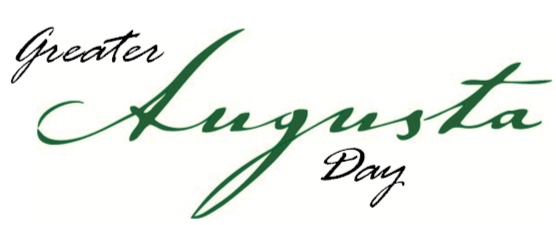 On Wednesday, February 19, Greater Augusta Day will bring over 40 public and private sector leaders to Georgia's capital to build knowledge, awareness and relationships for the betterment of our region, and to advocate on behalf of our community. The trip is a collaborative effort between the Augusta Metro, Burke County and Columbia County Chambers of Commerce.
This annual trip, held during the session of the Georgia General Assembly, is a regional initiative aimed at advocating for legislative issues that are important to the Greater Augusta Region. Participants also use the opportunity to strategically highlight the existing economic strengths of our region for future business and commerce.
Highlights of the day's itinerary include:
Lunch with keynote speaker The Honorable Governor Brian Kemp
Panel discussions focusing on Public/Private Sector Investment and Georgia's Budget
Afternoon briefings with Lt. Governor Geoff Duncan, Speaker of the House Rep. David Ralston, Greg Dozier, Commissioner, Technical College System of Georgia and Dr. Barbara Wahl, Director of CTAE for the Georgia Department of Education
Roundtable legislative dialogue with Greater Augusta Delegation
###